Hover Over Team Member To View More Info!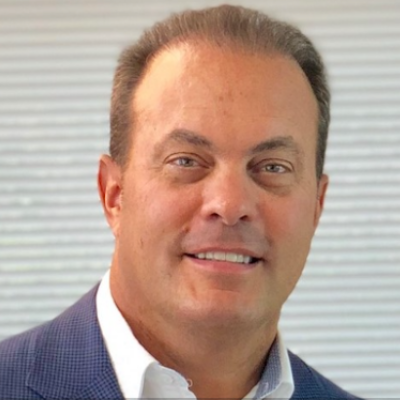 Dr. Mike Reid
C.E.O. and Head Coach of Chiropractic Masters International, Dr. Mike has built one of North America's busiest million dollar practices, seeing over 1000 patient visits per week. He empowers doctors globally in all dimensions of life and business. His vision is to help Chiropractors serve as many people as possible in a 4 dimensional, corrective and wellness based, Chiropractic lifestyle model…while becoming outrageously profitable.
Affiliate Coaching

These doctors are independent affiliate trainers whose work exude the same philosophy, techniques, procedures and principles as that of CMI.  They join us at select Mastery Training Universities to teach their unique and most sought after skills.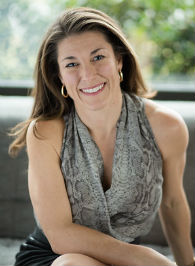 Dr. Cherine Vanwagner
CLA's 2011 Chiropractor Of The Year, Dr. Cherine runs a successful practice in Richmond, Virginia.  She's the creator of "Thrive", a 28 day detox and weight loss program, that doctors use worldwide.  Dr. Cherine also runs our Corporate Wellness program, teaching doctors how to access corporations, as their wellness provider.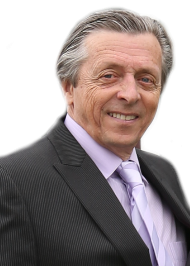 Dr. Brian Moore
Dr Brian Moore has been in practice since 1978.   Due to his outstanding dedication to Chiropractic Masters and holding the principles of Chiropractic, he was recently awarded CMI's BJ Palmer's Lifetime Achievement award. He is owner of VAX-D Canada, and is our developer and trainer for Spinal Decompression.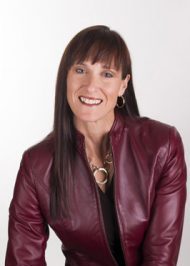 Dr. Nathalie Beauchamp
 Dr. Nathalie Beauchamp has been in practice for 22 years in Ottawa, Ontario and runs one of the most successful practices in Canada.  She is one of the first D.C.'s to be certified in Functional Nutrition by the I.F.M. and will be our lead instructor for Functional Nutrition within our Partnership Program.
CMI Support

These are the warriors behind the curtain that make everything possible.
Braden Posehn
Braden joins us as our new CTO. He has over a decade of relevant experience in digital marketing, sales and technology operations.
Susan Bonavino
Susan graduated from Virginia Tech University in 2014 and joined our team in 2015 as Lead Social Media and Audio Visual Director .  She'a applying her talents to the development of our new membership site.
"Our primary mission at Chiropractic Masters International, is to double the size of 10,000 chiropractic practices and empower doctors globally in all dimensions of life and business. Our vision is to help chiropractors serve as many people as possible in a 4 dimensional, corrective and wellness based, chiropractic lifestyle model…while becoming outrageously profitable."
CMI World Headquarters
11520 Nuckols Rd,
Suite 101,
Glen Allen, VA 23059
(800) - 781 - 8127
info@chiropractic-masters.com