Hover Over Team Member To View More Info!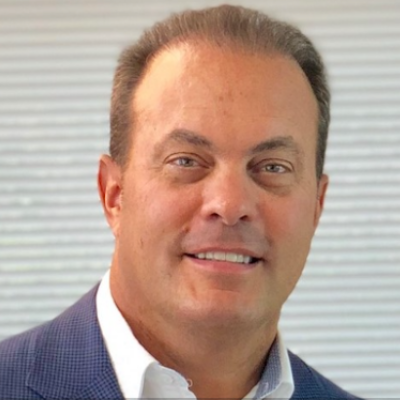 Dr. Mike Reid
C.E.O. and Head Coach of Chiropractic Masters International, Dr. Mike has built one of North America's busiest million dollar practices, seeing over 1000 patient visits per week. He empowers doctors globally in all dimensions of life and business. His vision is to help Chiropractors serve as many people as possible in a 4 dimensional, corrective and wellness based, Chiropractic lifestyle model…while becoming outrageously profitable.
Affiliate Coaching

These doctors are independent affiliate trainers whose work exude the same philosophy, techniques, procedures and principles as that of CMI.  They join us at select Mastery Training Universities to teach their unique and most sought after skills.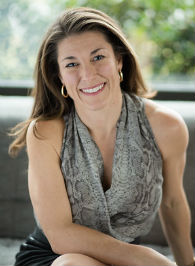 Dr. Cherine Vanwagner
CLA's 2011 Chiropractor Of The Year, Dr. Cherine runs a successful practice in Richmond, Virginia.  She's the creator of "Thrive", a 28 day detox and weight loss program, that doctors use worldwide.  Dr. Cherine also runs our Corporate Wellness program, teaching doctors how to access corporations, as their wellness provider.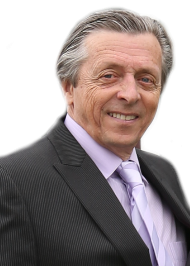 Dr. Brian Moore
Dr Brian Moore has been in practice since 1978.   Due to his outstanding dedication to Chiropractic Masters and holding the principles of Chiropractic, he was recently awarded CMI's BJ Palmer's Lifetime Achievement award. He is owner of VAX-D Canada, and is our developer and trainer for Spinal Decompression.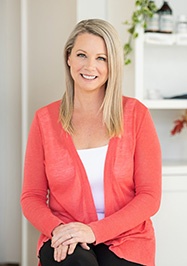 Dr. Heather Johnston
 Dr. Heather Johnston is the 2021 CMI Superstar, after mastering the CMI Perfect Procedures, drove her practice over 300 per week. She lives in Squamish, BC, Canada with her husband and two children! She is passionate about optimal health for the entire family, loves being a mom and an ultra-successful business woman. Dr. Heather enjoys jogging, swimming, cooking and family time 🙂
CMI Support

These are the warriors behind the curtain that make everything possible.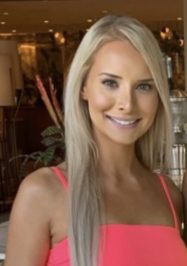 Michaella Grassi
Michaella Grassi is the Director of Marketing Operations, responsible for the strategic advertising direction and growth of P10x clients. As a seasoned professional with more than 9 years of marketing experience, Michaella is known for driving brand growth and operational excellence. Michaella holds an associate degree from PTI, specializing in Marketing. She graduated with a 4.0 and perfect attendance.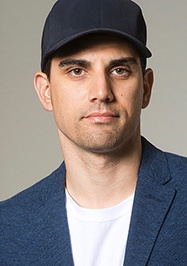 Vince Grassi
Vince Grassi is a video producer with over a decade of professional experience. Vince works in many aspects of video production and post-production processes. He delivers content with high efficiencies in development, strategizing, branding, and producing exceptional material for his clients. Staying current with changing trends and expectations, Vince looks forward to developing and producing every project with excellent results for his clients.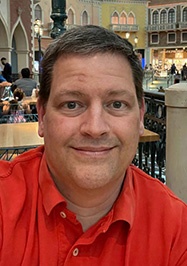 Kelly Lee
Kelly has been a web developer for the last fifteen years, with six years at the enterprise level as web administrator for Bulletproof 360, a global retailer of clean keto coffee, proteins and supplements. Also having four years of SEO, SEM and digital marketing experience with global agency McMurry/TMG (now Manifest), Search Toppers and Bulletproof 360. Kelly has extensive knowledge of JavaScript, Python, Swift, WordPress, Shopify, React, Magento, and Drupal.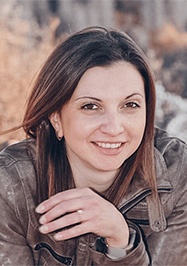 Nadiia Solo
One of the best platforms for membership sites is Kajabi, everything you need in a single platform. Products, websites, landing pages, payments, analytics, marketing automations, email, communities, and more. Our Kajabi Expert, Nadiia Solo, who helps you take your knowledge online….from sales funnels to website pages, from courses setup to webinars. Her super power is working with online coaches, content creators, business owners, and entrepreneurs.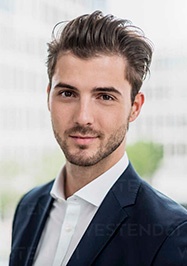 Trevor Mitchell
Trevor Mitchell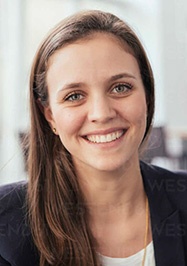 "Our primary mission at Chiropractic Masters International, is to double the size of 10,000 chiropractic practices and empower doctors globally in all dimensions of life and business. Our vision is to help chiropractors serve as many people as possible in a 4 dimensional, corrective and wellness based, chiropractic lifestyle model…while becoming outrageously profitable."
CMI World Headquarters
11520 Nuckols Rd,
Suite 101,
Glen Allen, VA 23059
(800) - 781 - 8127
info@chiropractic-masters.com